How Safe Sled Works
Use at your own discretion and attach to the best of the user's ability
1.

Use a capable Jack and place beneath the damaged a arm.

2.

Slide the Safe Sled under where the tire once was and lower UTV on to Safe Sled

3.

Strap the Safe Sled using tie straps (not included with Safe Sled) tightly to the BEST of the user's ability

Proceed back to destination in 2wd if applicable at reasonable speed within practical distance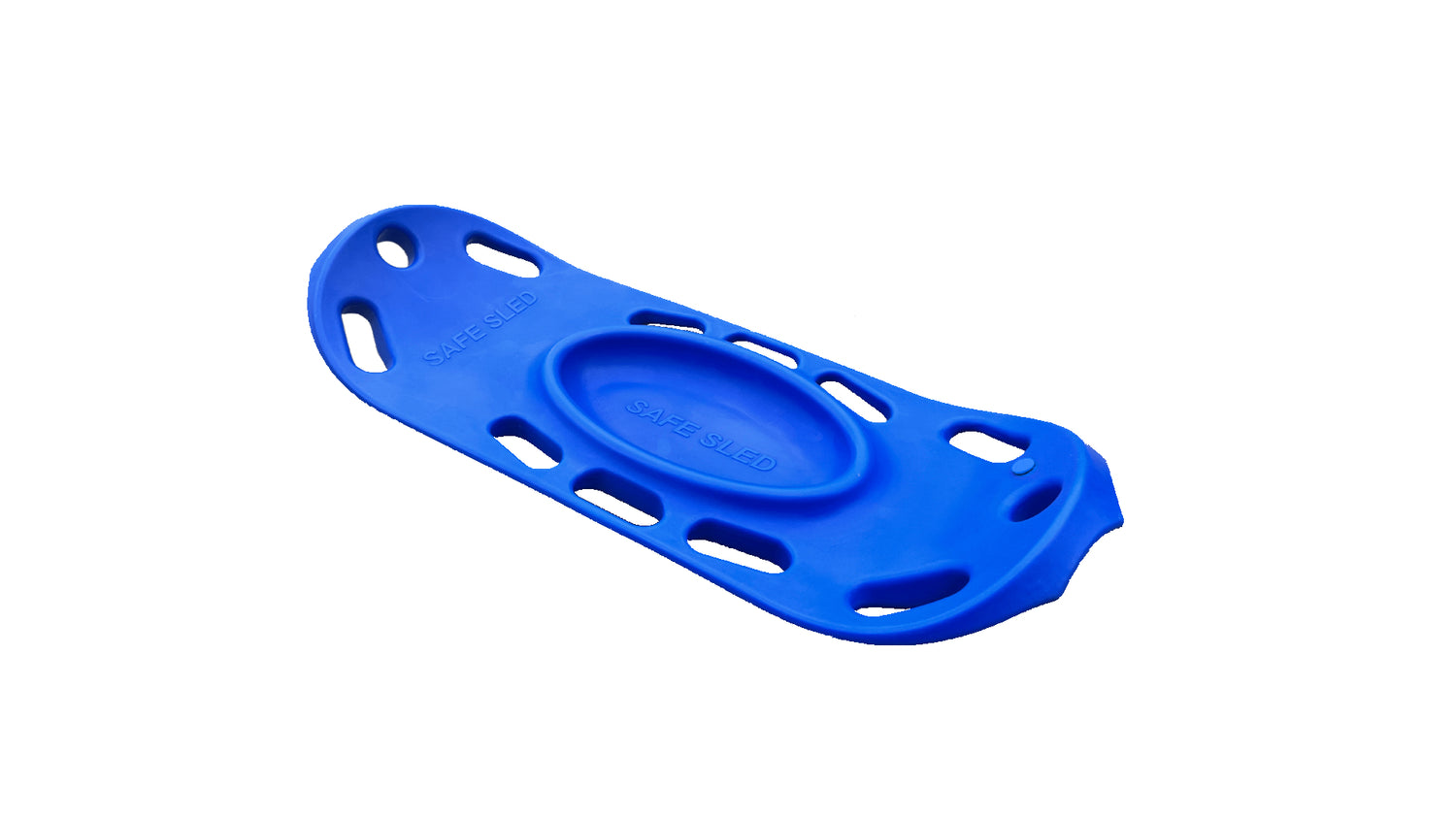 Our Product
When your UTV incurs damage from an accident, this product gives you the ability to get back to your destination. This device can be used on most terrain types depending on the user.
SHOP NOW
Why Should You Choose The Sled
When you are an off-road enthusiast and stuck in a problematic situation, Safe Sled can be the best emergency go-to product.  Safe Sled will help you reach your destination without potentially causing more damage to your UTV.